Medical and Surgical Dermatology
2 Office Locations in Southern Illinois
A Clinical Dermatologist Is Better
When it comes to the medical care of your and your family's skin, you want to make sure you choose the dermatologist that best fits your needs.
Deanna DuComb, M.D. Dermatology might just be the perfect fit. Our practice has an exemplary phisician and support team that provide a wealth of medical and surgical services. Our mission is to help ensure you, or a loved one, maintain skin health. Dr. DuComb is a Fellow of the American Academy of Dermatology. She did her fellowship in clinical dermatology at the Mayo Clinic.

Caring & Compassionate Care
As a leading clinical dermatologist for families throughout the greater Southern Illinois region, Deanna DuComb, M.D. is proud to be able to make a difference. Whether dealing with a rash or removing a skin cancer, we provide timely and expert dermatologic care services.
Few things are as important as your good health, especially the health of your skin. That is exactly what you want and exactly what we help enusre. Call us today at 618-594-2454 to make an appointment.
Encouraging Words from Patients
Working full-time and caring for my family is difficult. The care Deanna DuComb, M.D. Dermatology provides has really helped us ... .
The level of professionalism and dedication your practice has is outstanding. My father is doing really well because of your care. Thank you!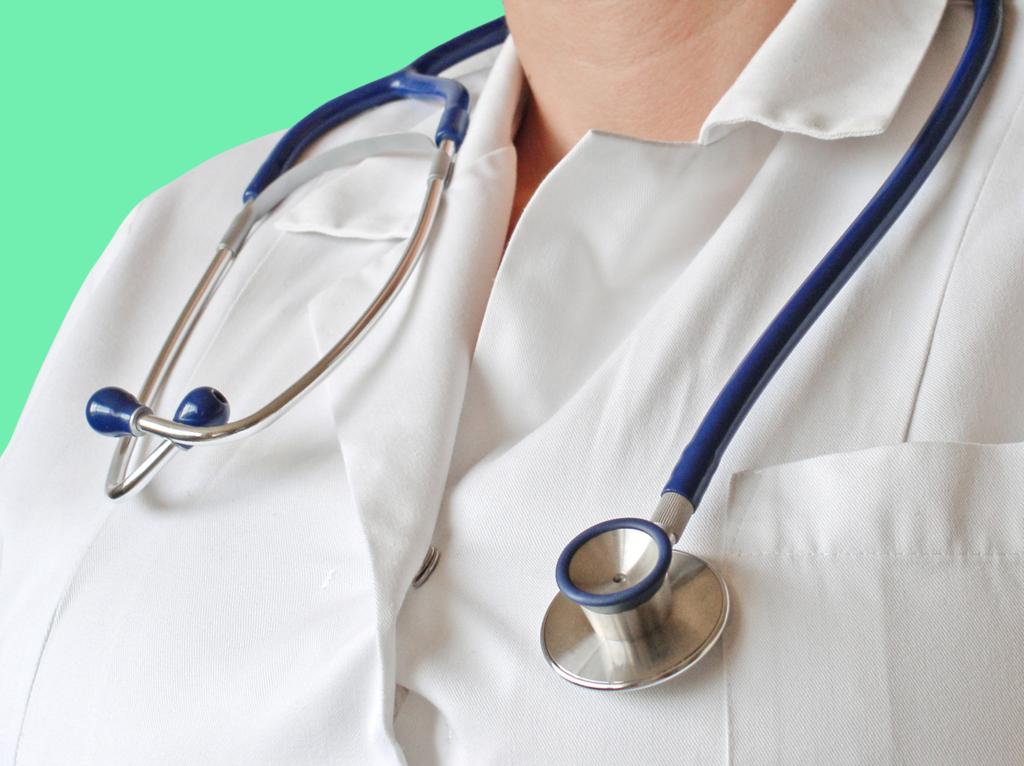 Our locations are convenient to Breese, Trenton, Aviston, Highland, Germantown, New Baden, Greenville, Benton, Centralia, Salem, Albers, Okawville and Nashville Illinois.